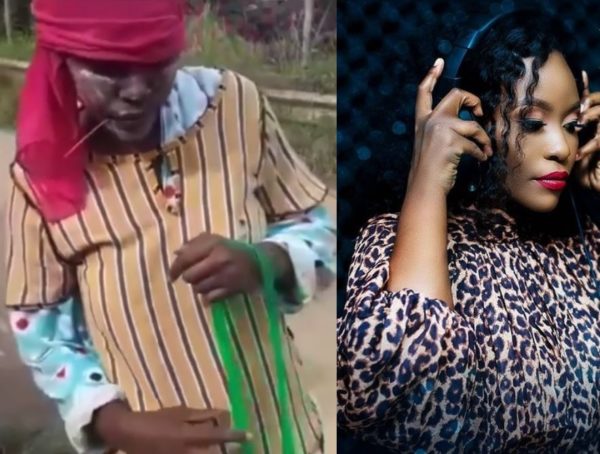 DJ Tira makes the dream of Fezile Zulu come to reality as she will be dropping a EP on Friday.
Some weeks ago, video of a South African woman, dressed in a funny manner surfaced on social media, and it trended for days.
However, what caught people's attention, was that her heart-melting voice didn't match her appearance.
Well, it appeared some SA musicians did background check on her, and got her in the studio.
Taking to Instagram, Tira said: "Tomorrow we making someone's dream come true. Thanks to @mondlingc @ciciworldwide @princebulo @bigzulu_sa @andiswa_live @costahdolla for their contribution in making @fezilezulu_ (Mabhodlela) EP come to life. 2 songs are coming out tomorrow with more songs to come later. Stay tuned it's @afrotainmentsa at work only good things on the way."
Check out the viral video:
View this post on Instagram
View this post on Instagram
Here's the woman's official Instagram page:
View this post on Instagram