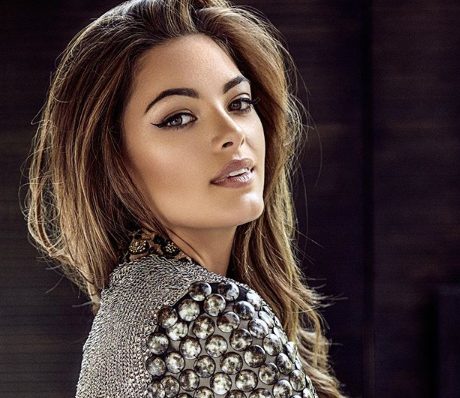 Demi-Leigh took to social media to share pictures taken on registration and arrival day at the Miss Universe 2017 pageant.
The star was crowned Miss South Africa 2017, and is the second Miss Universe winner from South Africa
This day is an unforgettable day for Demi-Leigh stating it was fun seeing all of the girls arrive for this year's competition.
Few days ago, Natasha Joubert arrived in United States to represent South Africa at Miss Universe.
Demi went on to thank the organization for finding a way to safely execute this amazing event and giving another girl the opportunity to be crowned Miss Universe.
Well, Demi-Leigh has sent her wishes to those participating this year.
She wrote: "Flashback Friday 🥲 All of these pictures were taken on registration and arrival day at the Miss Universe 2017 pageant. It's so fun seeing all of the girls arrive for this year's competition! I'm beyond proud of the @missuniverse organization for finding a way to safely execute this amazing event and giving another girl the opportunity to be crowned Miss Universe. Are you guys ready"
See post below:
View this post on Instagram