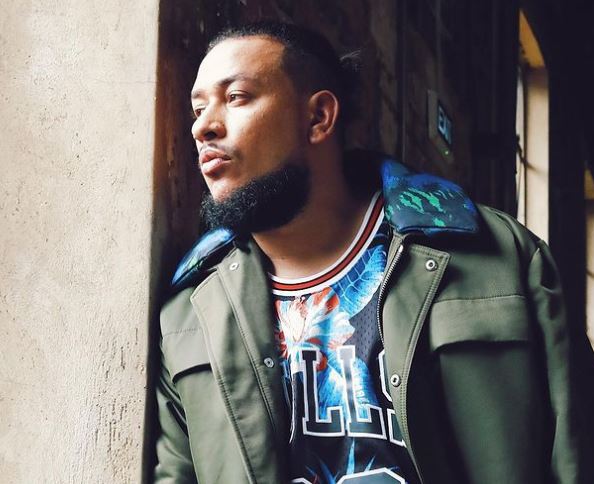 AKA is still grieving as he took to his social media to issue an official statement pertaining to Nellie's passing.
The rapper lost his girlfriend in April after she reportedly fell from the 10th floor of the upmarket Pepper Club Hotel in Cape Town.
She was declared dead on the scene following attempts from paramedics to save her life.
In the statement he shared, AKA reveals that he has not been named a suspect and has been nothing but a cooperating witness.
Read post in full:
— AKA (@akaworldwide) May 8, 2021