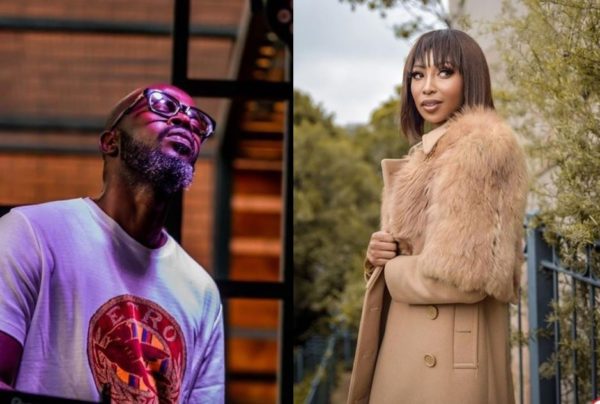 Black Coffee reacts to Enhle Mbali's emotional video shared on social media some days ago, following the DJ's win in court.
The actress still stands firm on her claim that the international DJ abused her during and after marriage.
The two divorced in 2019, have been dishing the public controversial storyline about the abuse saga.
Taking to Twitter after Enhle said she will be doing a Press Conference, where she will expose his true nature, the DJ said he never abused the actress.
"In April I tweeted that I did not, and would not assault Mbali. I did this to set the record straight in order to correct the narrative that is out there. I thereafter chose to remain silent about issue as I had faith and trust in the judicial system," he tweeted.
Black Coffee also confirmed that the court ruled in his favour.
Following the proceedings, the Court has ruled in my favour. The interim Protection order was set aside and her case dismissed.
Thank you all who stood by my side.
Following the proceedings, the Court has ruled in my favour. The interim Protection order was set aside and her case dismissed.
Thank you all who stood by my side.

— Black Coffee (@RealBlackCoffee) May 7, 2021
View this post on Instagram