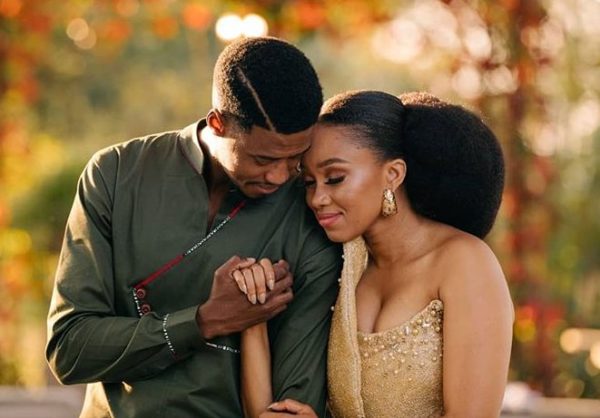 Solo and Dineo Langa celebrate their 2nd wedding anniversary in such a beautiful and memorable way.
Taking to Instagram, the musician announced the anniversary with a heart-melting video.
Accroding to Solo, the couple took it back to the day they took their vows, as they celebrated this 2nd year the same location they tied the knot.
"Having dinner at the very same place we said our vows 2 years ago. Happy anniversary my love @dineomoeketsi," he said.
View this post on Instagram