8. Drake (Net worth: $180 million)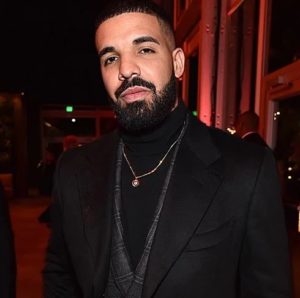 7. Master P (Net worth: $200 million)
This rapper, producer and former basketball player has an estimated net worth of $200 million. As the story goes, Master P used his $10,000 inheritance to open his record store, growing into a record label and evolving into a business empire. This empire in question has stakes in everything from telecommunications to real estate.
6. Pharrell Williams (Net worth: $200 million)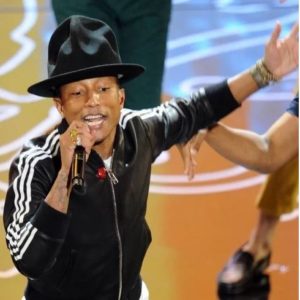 4. Dr. Dre (Net worth: $780 million)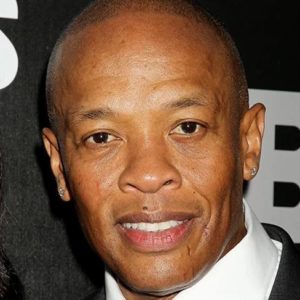 3. Sean Combs (Net worth: $900 million)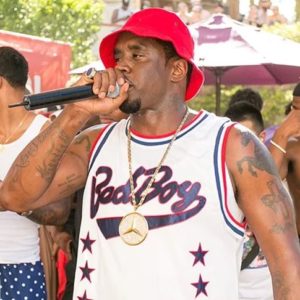 Sean Combs, better known as Diddy or P. Diddy, has an estimated net worth of $900 million. He once held the title of the
world
's
richest rapper
as the talented musician generates a lot of his dollars from his clothing line and stakes in companies such as Cîroc Vodka, Revolt TV and Aquahydrate.
Bumped from the top of the list, Jay Z is half of a celebrity power couple and currently has an estimated net worth of $1 billion as of 2021. This rapper was the first billionaire in the hip hop industry, in addition to being a legendary artist. He's business savvy and life is long — so we have no doubts he may climb his way back to the top of the richest rappers in the
world
once again.