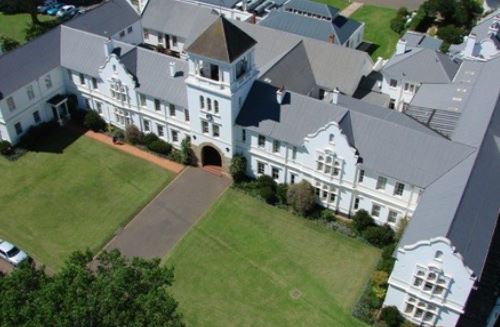 Do you believe that the amount of fee an institution charge translates to the quality of education it offers?
Parents prefer different education systems and institutions for their children, depending on their financial capabilities and other factors.
Ordinarily, the most expensive schools are privately owned, and they have more advanced learning facilities than those in state-owned institutions.
Therefore, children who attend expensive learning institutions are more advantaged than those who cannot access the opportunity.
Which is the most expensive school in South Africa? Costly learning institutions in the country are listed below.
1. Hilton College, Kwazulu Natal Midlands – R331,550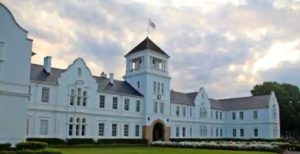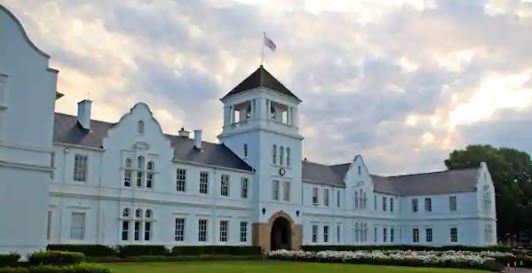 It is a boys' private boarding institution located near the Hilton town in the KwaZulu-Natal Midlands. Reverend William's dream came true on 29th January 1982 when he officially opened Hilton College on a 1,600-ha estate that includes a 550-ha wildlife reserve. Hilton College's annual fee is R331,550. The amount charged includes tuition, food and boarding, games, minor medical attention, the sanatorium, library, laundry, and other core curriculum activities.
2. Michaelhouse, Kwazulu Natal Midlands – R303,600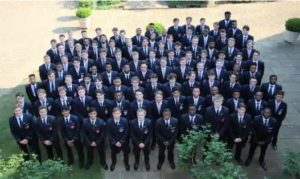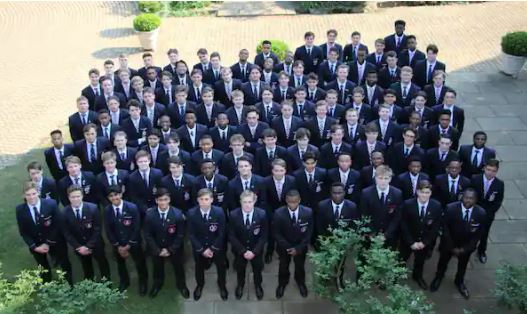 This Anglican boarding senior school for boys charges an estimate of R303,600 fees in 2020. It was established in 1896 in the railroad town of Balgowan valley in the KwaZulu-Natal midlands. The students enjoy a six-court squash complex, a modern hockey facility, seven tennis courts, a heated swimming pool, basketball courts, a dam for canoeing, and a golf driving range.
3. St Andrews College Grahamstown, Eastern Cape – R291,000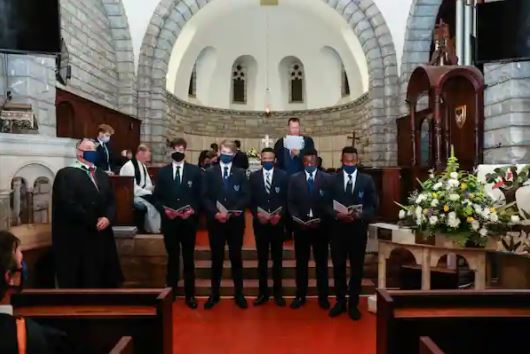 The first Bishop of Grahamstown, Right Reverend John Armstrong, established this Anglican boys' boarding and day learning institution in 1855 in Makhanda (Grahamstown), Eastern Cape province. The annual tuition fee is R291,000. The Cawse Library has an internet connection, and over 130 computer terminals are connected to computer rooms for students to do enough academic research.
4. Roedean School, Gauteng – R287,558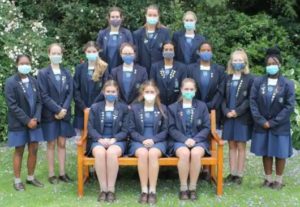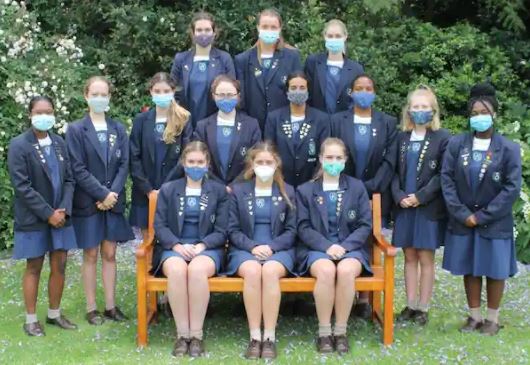 Roedean is a girls' boarding and day facility. It was founded in 1903 in Jeppestown, Johannesburg, with 22 students only. In 1904, Roedean School was moved to Houghton Estate, Johannesburg, Gauteng, and its current annual fee is R287,558.
5. St John's School Houghton, Gauteng – R284,198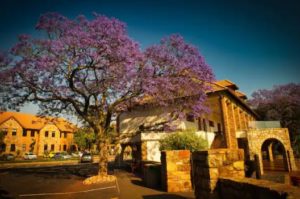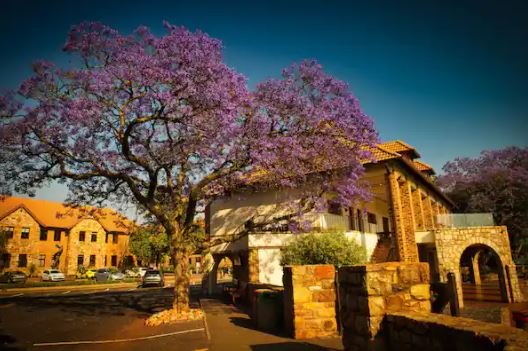 Rev John T. Darragh founded this day and boarding facility in 1898 at St David Road, Houghton Estate, Johannesburg. The institution requires an R284,198 annual tuition fee, and it welcomes students of all religious and spiritual backgrounds even though it adheres to the rich traditions of the Anglican Church.
6. Bishops Diocesan College, Western Cape – R277,800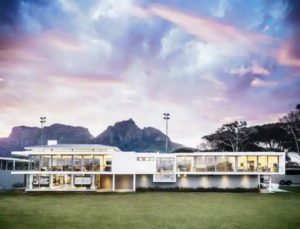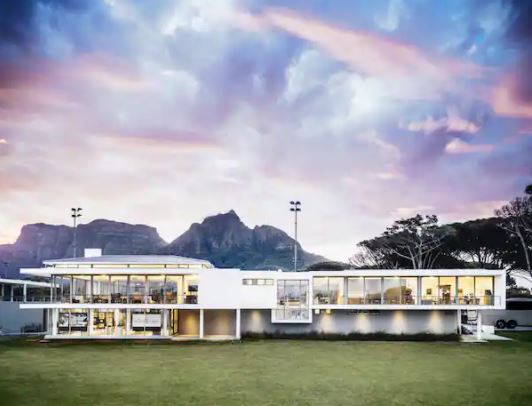 This boarding and day learning institution for boys costs around R277,800 annual fee. It is situated in the suburb of Rondebosch in Cape Town, Western Cape province. The school's founder, Robert Gray, was a bishop of Cape Town.
7. Kearsney College Botha, Kwazulu Natal – R277,200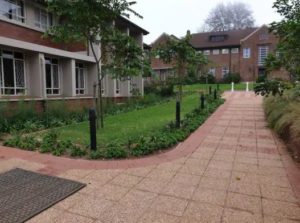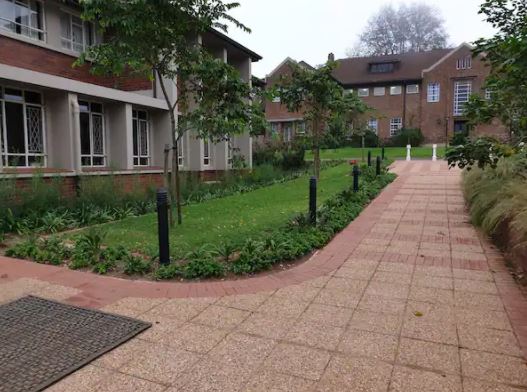 When looking for exceptional learning facilities in South Africa, Kearsney should be on your list. It is located in Botha Hills near Durban in KwaZulu-Natal. The institution's ambience proves it deserves to be acknowledged as one of the priciest institutions in South Africa. Students participate in canoeing, cross country, sailing, soccer, golf, and tennis, and its current annual fee is R277,200.
8. St Mary's School Waverley, Gauteng – R272,240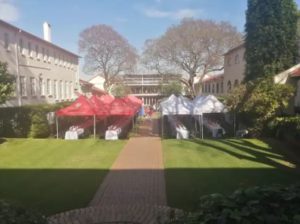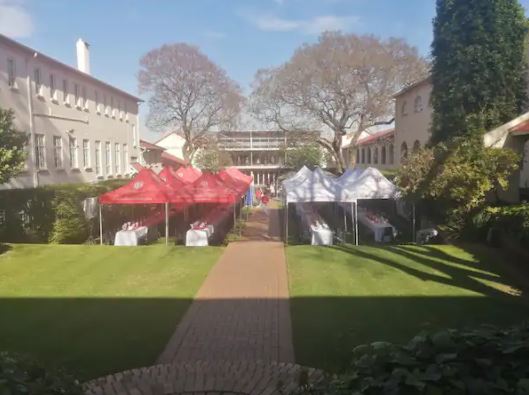 It charges R272,240 per year, and it is located in Waverley, Johannesburg. Reverend John Darragh established St Mary's in 1888 and founded St John's College in Houghton 10 years later. Equestrian, water polo, rowing, and squash are some of the unique sports St Mary's students participate in.
9. St Andrew's School Bedfordview, Gauteng – R265,270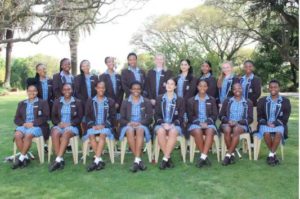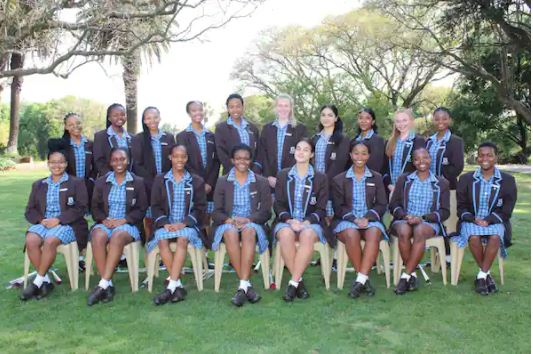 Since its establishment in 1902 in Bedfordview, Johannesburg, this institution's education is benchmarked globally and locally. It was established by Scottish people named Jessie Johnson and Jean Fletcher. The independent Christian school admits both boarders and day scholars. St Andrew's is one of the most expensive girls' private schools in Johannesburg, with an annual fee of R265,270.
10. St Alban's College Lynnwood Glen, Gauteng – R264,900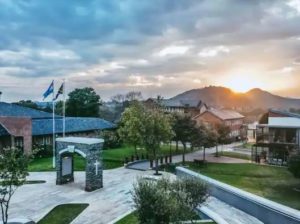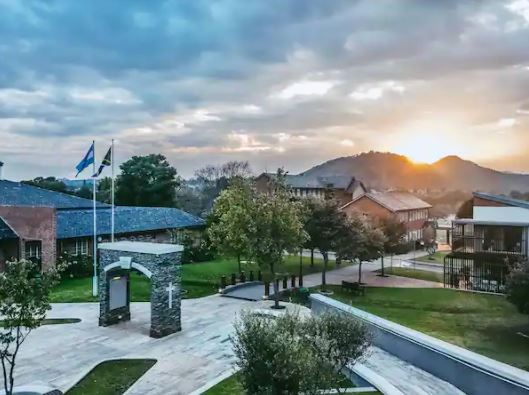 It is one of the most expensive schools in Pretoria. This excellent boarding establishment for boys is worth enrolling your child. Anton Muray established the institution in 1963 in the suburb of Lynnwood Glen in Pretoria, Gauteng. Anton was a South African cricketer. To study here, a parent must pay a yearly tuition fee of R264,900 per child.