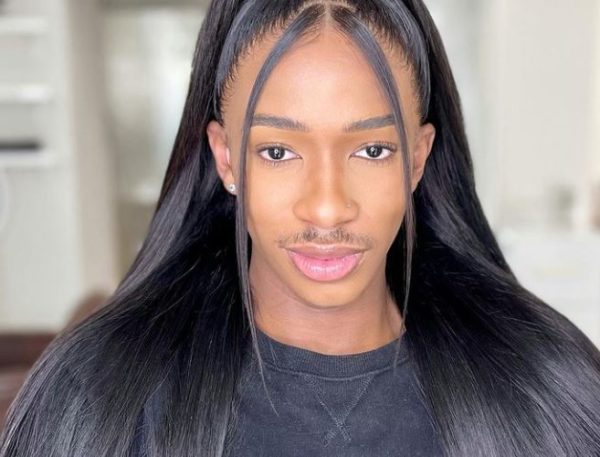 Lasizwe is filled with much excitement as he's to host the official red carpet for South African Film and Television Awards (SAFTAs) 2021.
Serving one of his stunning looks on social media, he announced that his duty for the special has been confirmed.
"I just got a confirmation call that I am the Official Red Carpet Host for the SAFTAs Awards this year. Ngicela Nithi Hooray!!! Can I hear you say hooray!!"
Friends and fans congratulate him for the bag scooped.
View this post on Instagram