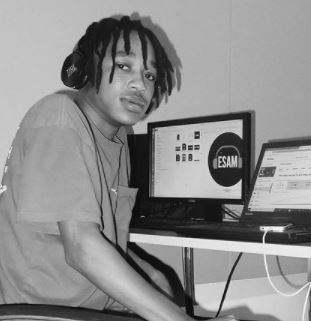 Rea Gopane took to his social media to share a video of himself as he tenders public apology to those who he recently dragged into the mud.
The YouTuber mentioned, during their conversation about AKA and his late fiancé Anele 'Nelli' Tembe, that TV and radio host Siyabonga 'Scoop' Ngwekazi had told them that AKA is on cocaine and he was introduced to the drugs by Bonang Matheba.
Rea also came for Prince Kaybee stating that the award-winning musician was disgusting and nasty after he sent a lady nude pics of himself while in a relationship with Zola.
However, Bonang already took legal actions like Prince Kaybee stated he won't sue the host saying he can't afford another law suit.
Realizing his mistakes, Rea decided to tender a public apology to Bonang, AKA and Siyabonga Ngwekazi.
Taking to Instagram, he shared a 1-minute plus video apologizing to the stars and general public.
In his caption, he will like to" unequivocally retract my statements".
Rea mentioned he has learned from his mistake and is ready to move forward.
See post below:
View this post on Instagram