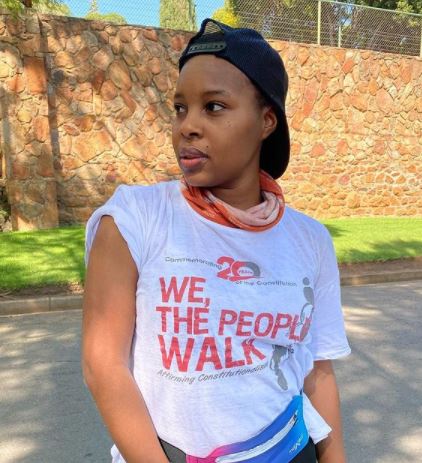 Mogau PM brought fear into the heart of many of her fans after she shared a photo of herself at the doctor.
The star stated that she went to give her teeth a medical attention after realising it has gotten bad.
Well, Mogau has made it clear she is doing fine and assured her fans she will not have any issue with her teeth again.
"Thank you again to awesome team @toothfairydentalclinic for being so nice to me during my time of crisis!! I promise to never let my teethe get that bad again," she posted.
View this post on Instagram
She also thanked the dental clinic for the excellent service she has received.
Mogau said: "My #wcw is my absolutely amazing dentist @toothfairydentalclinic  your kindness and your patience is soooo appreciated. (Yes my mouth was numb here). To bigger and brighter smiles."
View this post on Instagram