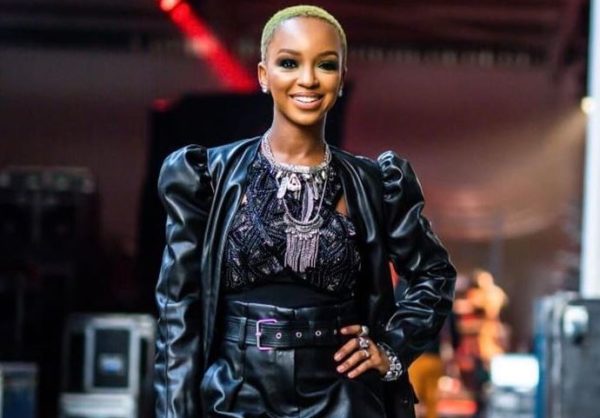 Nandi Madida is defi itely not lacking behind as she plans to launch a line of beauty products which people can also use as a side hustle by becoming vendors.
The star made the news known through her Instagram as she revealed her beauty line will be called Colourful Beauty and will be available to business partners to retail with their own mark-up.
However, Nandi has been on a low on social media and it is finally revealed what the beauty has been up to.
The media personality says that the work she is doing is specifically for businesswomen who want to shop for her latest looks online.
The app is described as an African beauty shop and marketplace. It will be going live in Women's Month in August and Nandi is super excited about it.
Nandi captioned: "If you're a product supplier or someone providing beauty services, we want you, simply click on the vendor application form."
See post below:
View this post on Instagram