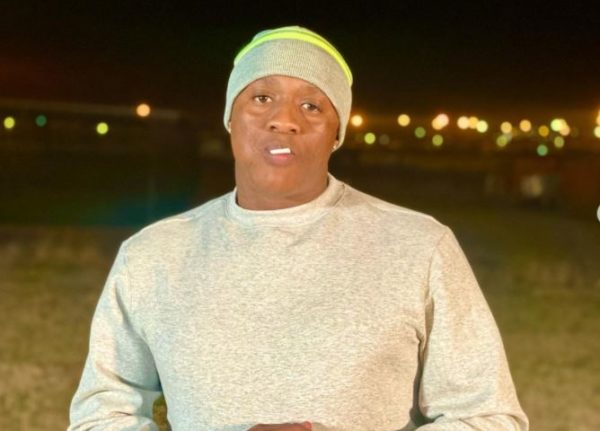 Jub Jub who is on the mission to fix the country, as become an entity to be feared, most especially by unfaithful lovers.
The TV personality might just be minding his business in the public, but an infidel is right in the corner, avoiding the star.
How do we know this?
Well, Jub Jub shared a video of himself in a restaurant to see his team, upon entering the space, a couple was seen looking tensed.
The woman in the video looked happy and alive, but the man seem like he's sweating out fear privately.
"Guys I was visiting my crew on set this ni<#€$ Got so shoooook breathing like King Kong," Jub said.
Reactions be like:
"I get him. seeing Jub will make you think you cheating even when you not."
"Guilty as charged this one😂😂😂"
"He is nervous like he is up to no good undercover… Lol"
"He even unbuttoned his jacket😂😂😂 he's up to something."
Jub Jub is the brain behind Uyajola 9/9, and the second season will be renewed on the 6th of June on Moja Love TV. The TV show has been exposing unfaithful partners, and another season is premiering soon!
Check out video shared by Jub below:
View this post on Instagram