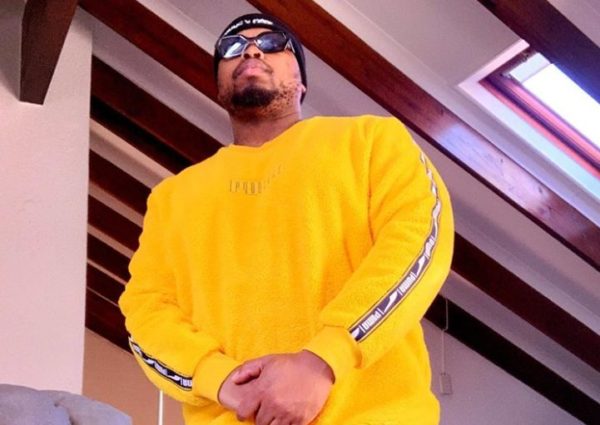 DJ Dimplez took to his social media to release an official message regarding the rape case he took up against a woman named Mamdoarah "Kinky" Diakoumpa.
The DJ calimed that the woman raped him and he is taking legal actions.
Taking to Instagram, he stated that he has noted various social media posts and allegations by the woman.
Dj Dimplez mentioned that he will not be addressing the matter any further.
He concluded by thanking his fans and followers for reaching out to him
See post below:
View this post on Instagram