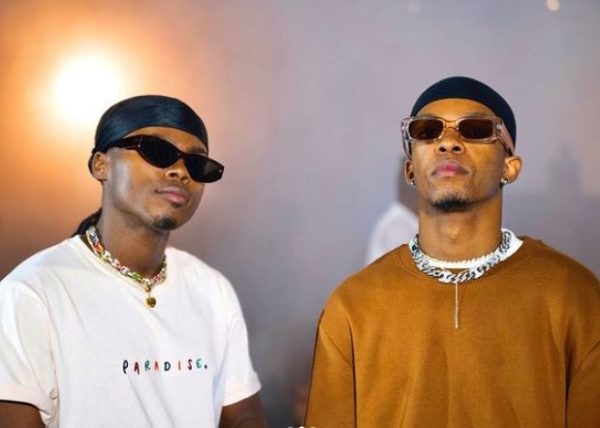 SA musical duo, Blaq Diamond are officially the brand new ambassador of Russian Bear.
Taking to social media, the two expressed excitement joining the vodka family.
"Othi thi thi thi thin❗️❗️ Veeeery Excited to be part of the RussianBear collaboration 🏆🏆 Ksazoba mnandi."
Just like the duo, Nadia Nakai also announced on Friday that she's being appointed the new brand ambassador of Russian Bear, and she was super excited.
Meanwhile, the duo are looking forward to winning at the South Africa Music Award (SAMA), as they were nominated.
View this post on Instagram