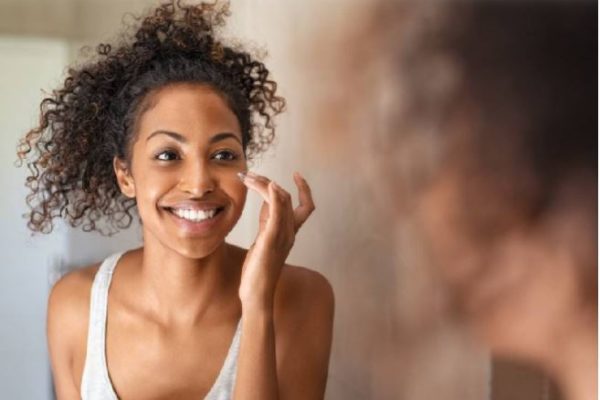 If you've been dealing with oily skin, you might know that it requires extra care than the usual cleaning, toning and moisturising routine.
Scrubbing then becomes the best way to get rid of dead skin cells as it helps in unclogging the pores and lets the skin breathe.
We've listed down some simple yet amazing homemade scrubs that you can use for your oily skin.
1. Oatmeal scrub
Oatmeal has anti-inflammatory properties, honey helps in moisturising the skin and yogurt controls the sebum production. All you need is one tablespoon of each of these three ingredients, mix them well and apply the mixture on your skin. Let it dry for about 10-12 minutes before you rinse it off.
2. Coffee scrub
This two-ingredient exfoliating scrub will help your oily skin achieve a natural glow and also improve blood circulation of your face. You need one tablespoon of ground coffee beans and fresh yogurt. Mix the two ingredients well and apply the mixture evenly on your face. Let it sit for another 5-6 minutes and you're all set for the week.
3. Cucumber scrub
This is one of the best homemade scrubs for oily skin, especially in summers. Cucumber has cooling and astringent properties that also help your skin get a fresh and natural glow by shrinking your open pores. You need one small cucumber that you have to grate. Apply the grated cucumber on your face, massage it well and let the process take another 6-7 minutes. Wash it off with cold water.
4. Tomato scrub
Tomatoes are rich in natural astringent properties and they help really well to cleanse the skin and tighten the pores too. You need one tomato and 2 teaspoons of sugar. Get rid of the tomato skin, grate the tomato, add two teaspoons of sugar and mix everything to get a paste. Apply it all over your face and let it sit for 6-7 minutes before you rinse your face with water.