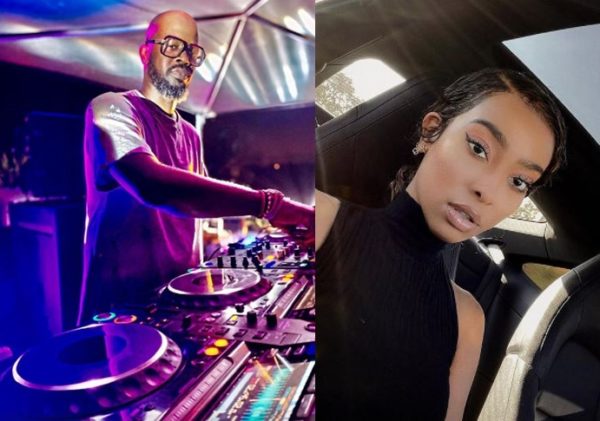 Sarah Langa claims to be single despite series of rumors claiming she's in a romantic relationship with Black Coffee.
The two celebs are divorcees; while Sarah is divorced from her ex-husband, Jehan Mackay after over 2 years of marriage, the international DJ divorced actress Enhle Mbali after 8 years of being married.
However, the influencer and DJ hint at being the latest lovers in SA.
Sarah refutes claims of being in a relationship during a Question & Answer session with Instagram followers.
"Planning to be in a relationship soon?" asked her follower.
In response, the fashionista revealed she's yet to recover from her divorce.
"Uhmm! Nooo… I'm currently on a journey of self discovery and healing. My divorce really f**ked me up and broke me. I want to focus all of my attention on picking myself up again," she replied.