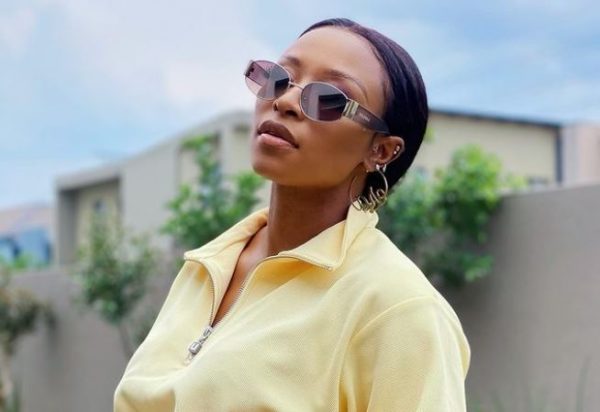 South Africa's youth lament daily on the unavailability of job, and some celebrities in the industry are working day and night to open different industries for the unemployed.
SA's unemployment rate rose to 32.6% in the first quarter of 2021 from 32.5% in the previous period. It was the highest jobless rate since comparable data began in 2008; making it a new record.
This unemployment new broke lots of hearts and many have called on the government to do something.
However, we have some handworkers in the entertainment industry and they are not just dishing out songs and shows, but they have launched other businesses which has helped reduce the rate of unemployment in the country.
Should we call them the real heroes?
Well, lets take a look at some of the celebs creating jobs for others below:
1.  DJ ZINHLE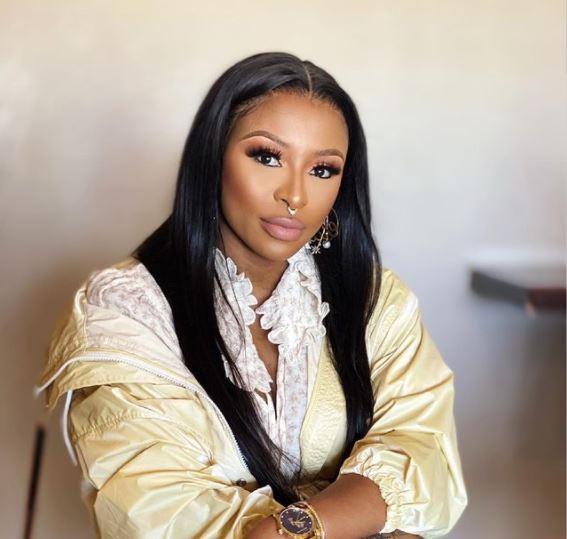 ZInhle is one of the biggest female in the African continent as a whole, and she's also making huge moves as a businesswoman. The mother of one is the owner of a jewelry line named, Era By DJZINHLE. She's also into the production and sales of nose mask. She has a furniture line named Jiyane Atriler. She is the CEO of an international wine brand named, Boulevard Rose. Zinhle has a business that deals with eye glasses and on the 1st of June, she launched her hair line, which involves the sale of hair.
2. SHIMZA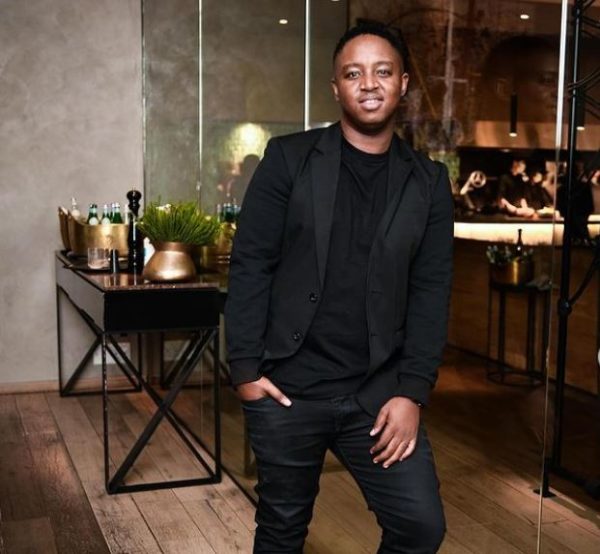 Shimza is also a DJ and he's doing well for himself. Many times, he's been applauded by social media users for his act of creating jobs. Few years back, he launched a restaurant in Tembisa named, HangAwt. Afterwards, he opened another restaurant named FRIDAYS. Some months ago, he opened a car wash and fans appreciate him for employing people into his business. Weeks before his birthday, the DJ announced buying his first huge truck, and he named it after his child.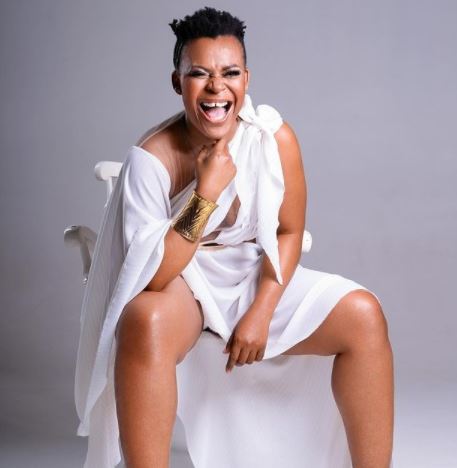 From making money for herself to making money for others. Zodwa is famously known as pantless dancer, but she's grown her brand to be bigger than that, as she's successfully launched some businesses. Few years ago, the entertainer launched her line of perfumes, lip stick and petroleum jelly. Afterwards, she revealed building a saloon business for both gender. However, in 2020, the mother of one started poultry farming, and took selling of eggs serious. In 2021, she announced in June that she's launched mortuary business, where she will help take care of the dead.
4. BONANG MATHEBA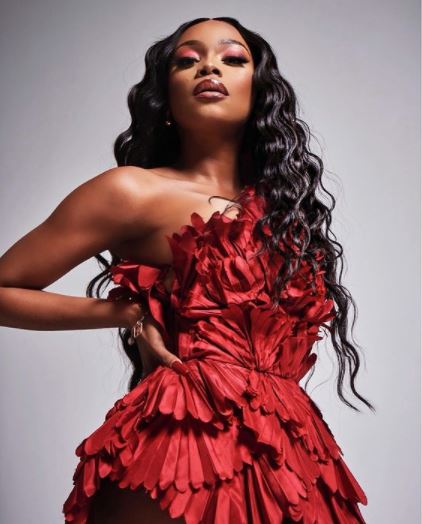 Bonang Matheba moved from being a media personality to launching a champagne brand named after her, House of BNG. The sparking wine is reported to be one of the best selling in the country, and she's amazed at the growth. In one way or the other, Queen B has created jobs for people managing her business, while she focuses on queening.
5. BOITY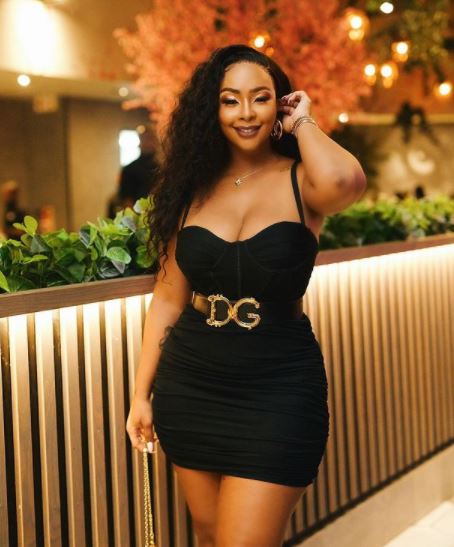 Boity has resumed launching businesses after seeing her first perfume line become in-active. IN 2020, the rapper announced the launch of a new and well branded perfume line; later she started hair treatment line, and now, she recently started a drink company named BT Signature.
Other persons on this list are DJ Tira who launched YouDeh App to help fans connect with their favorite celebrities, and DJ Maphorisa who recently launched a restaurant. Lets see how far these two DJ are able to maintain this money-making business.
However, the top three are Shimza, DJ Zinhle and Zodwa Wabantu.