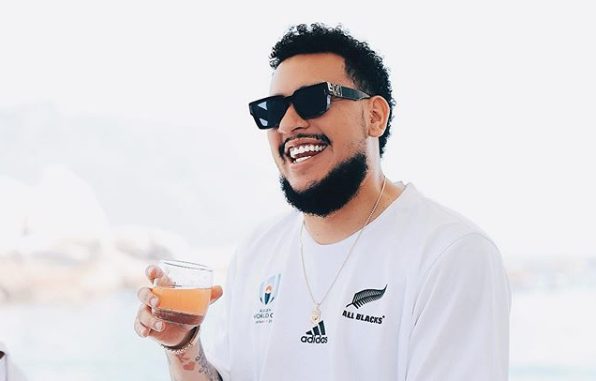 AKA is back to posting his usual life on social media, in other to remain connected with fans, who have remained loyal to him even in trying times.
Taking to Instagram, the rapper shared a snap of himself cuddling a little dog whose name is Mr Lou; he belongs to the Forbes family.
According to Kiernan, the pet is the 13th member of the family.
The dog has an Instagram page already and it's number of followers are gradually growing. On the bio of the IG page, "King Louie The 13th Forbes," is written.
Kairo shared a video of herself bonding with the little pet in her dad's house.
AKA also shared a video of his meal, which means he's making effort to return back to normalcy.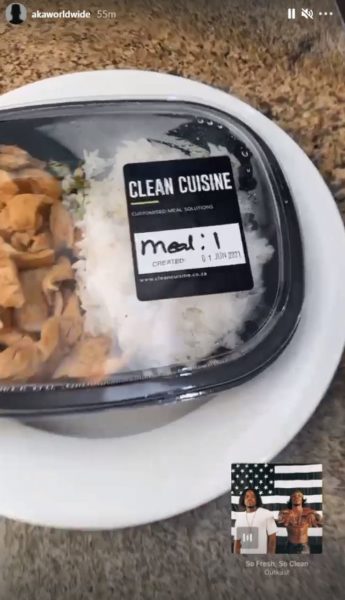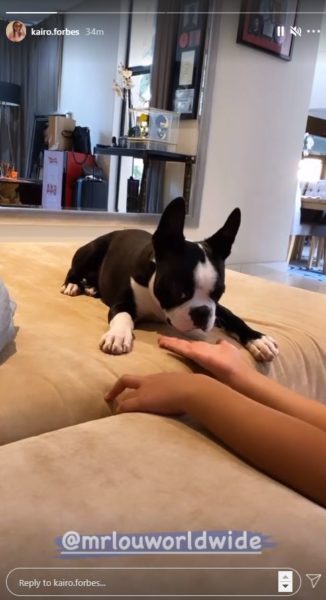 View this post on Instagram
View this post on Instagram