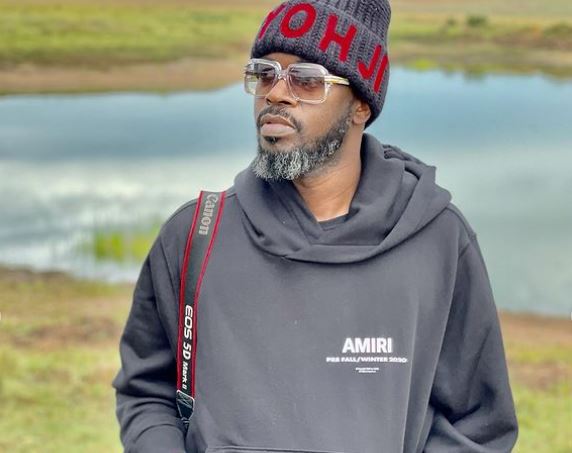 Black Coffee's Soulistic Music record label has reportedly lost Holly Rey due to the ongoing gender-based violence scandal he is involved in.
This is coming after Enhle Mbali called out the DJ for assaulting her.
According to report, Rey decided to cut ties after hearing the allegations.
Rey explain that her decision was based on personal and career growth reasons too.
"I left the record label earlier this year because I realised there was much more I can do as an independent artist, and then the scandals came through. At the time, I realised that my move would make better business sense and with everything that is happening, I'm just glad that I successfully released my single and will be releasing an EP later this year."
View this post on Instagram