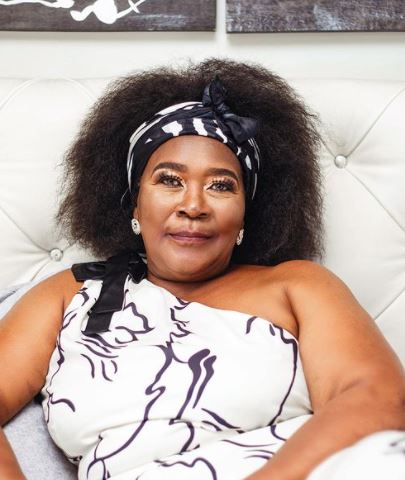 Connie Chiume recently celebrated her 69th birthday and it is a day to be remembered.
Taking to social media, the star stated how grateful she is to see that day.
Connie went ahead to thank her family, friends and loved ones for coming together to celebrate this day.
Sharing a few pictures of herself in celebration of the day, Connie expressed her gratitude for another year of life.
Fellow Mzansi celebrities took to the comment section of Connie's various posts to wish her a happy birthday and to let her know just how loved and respected she is.
Taking to social media on her birthday, Connie shared how blessed she feels to be alive.
"Oh yes! Modimo I give you thanks for 69 years of my life. A big happy birthday to myself and everyone celebrating today. #ConnieChiumeTurns69"
See some of the pictures below:
View this post on Instagram
View this post on Instagram
View this post on Instagram
View this post on Instagram
View this post on Instagram
View this post on Instagram
View this post on Instagram
View this post on Instagram