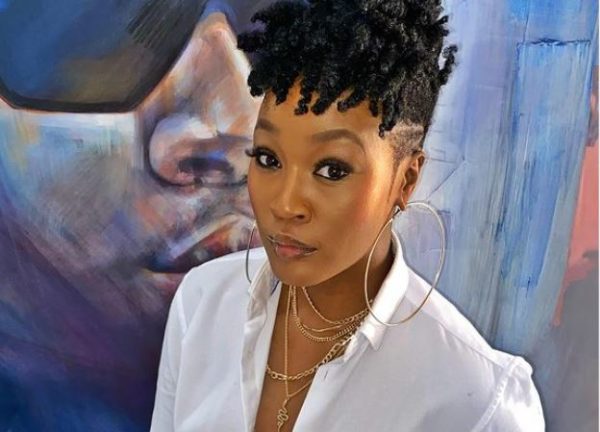 Lamiez Holworthy is definitely proud to be a mother to a beautiful daughter, Nia.
Nia is rapper Khuli Chana's daughter from his previous marriage.
Taking to Twitter, the star shared a video of her little girl who wrote a short story about her and hew new job.
The girl was asked to write about what she did over her holiday, she wrote about all the fun things she did with her mother Lamiez when they celebrated her new job at Metro FM.
This made Lamiez's day and she took to Twitter to share a clip with her daughter reading about her.
An emotional Lamiez wrote: "Child led parents meeting with my broke best friend… she wrote about me and me new job on Metro too."
See tweet below:
🥺 she wrote about me and me new job on Metro too. https://t.co/I6Gmqy9hQO pic.twitter.com/6BMPpWXSdA

— 𝔻𝕁 𝕃𝕒𝕞𝕚𝕖𝕫 ℍ𝕠𝕝𝕨𝕠𝕣𝕥𝕙𝕪 (@LamiezHolworthy) June 8, 2021