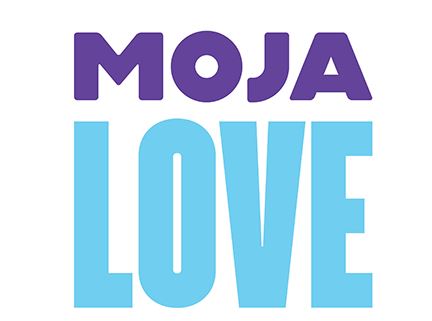 Moja Love has finally decided to birth a new show.
This is coming after the show has been in existence for years and now have decided to launch a sister channel on DSTV called Moja 9.9.
The new channel is set to premiere on Wednesday, 16 June 2021. The content on the channel will be mainly targeted at South African women with some of the content focusing on South African males.
Aubrey Tau, CEO of Siyaya TV, who own both Moja LOVE and Moja 9.9, says that the vision began more than 10 years ago: "Ten years ago, our team began to imagine what a channel, inspired by our vision and values, could mean to viewers across Mzansi. In an increasingly crowded landscape, Moja LOVE has emerged as one of the leading destinations for viewers across TV screens.'
"Creating the Moja LOVE brand and seeing it flourish, supported by the talented team that includes Head of the Channel, Exco, Executive Producers, Producers, Editors, crews working with a group of the finest storytellers and creators in television, is one of Siyaya TV proudest achievements as a black-owned company. We are thrilled about the channel's success and excited about the next chapter, the launch of the second channel ''Moja 9.9", in partnership with Multichoice. We will continue to inspire our viewers with 'rave, real stories that are relatable and resonate with audience. A total Black experience'. real-life stories that are emotional, entertaining and connect them to each other and to their greatest potential." He said.
The first major show set to air on the new channel is Start Somewhere.