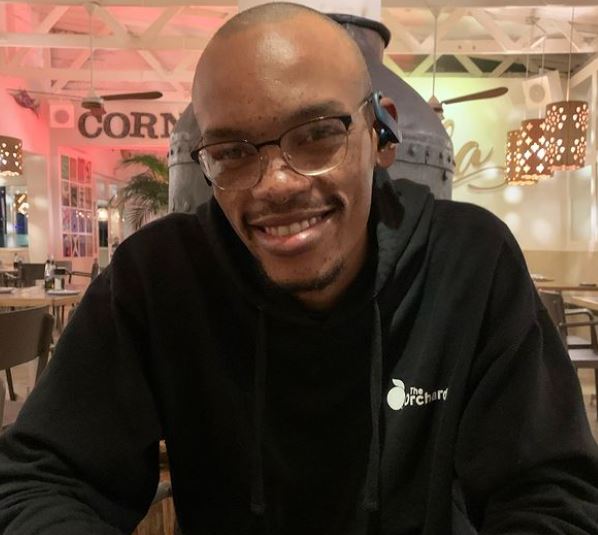 Nota recently went on IG live to attack Slikour.
It looks like he is ready to do whatever it takes to drag the star as blast him on the live video.
Nota stated that Slikour can't give him credit for his work because he knows that the credits will feed him.
"Why can't he give me my credit for my work that I have done? Because at the end of the day he knows that the credits that he takes feeds him. You can't pay for your kids' school fees with my sweat bro."
He also said that he has spoken to him on the matter.
"I have spoken to him about this. The last text message I sent to Skilour, I was saying go F…. yourself. I told him this on the phone – I said you are a cunt." Nota continued.
"And I'll say it anywhere and everywhere and there's nothing Slikour can do about it. He is a cunt. And I will say that and he will have to come and call me and beg for mercy and apologies and correct himself but I'll call him out for being a cunt cause he is a cunt."
In another video, he goes on to criticize Slikour for using his hard work to feed his family without acknowledging him.
"You can't build Slikour On Life, taking credit for other people's work. Do you understand what I'm saying? You are feeding your kids with my work without giving me my due credit. Why are you doing that? It costs you, nothing bro. Don't take credit for my work bro." Nota says.
See videos below:
Nota attacks Slikour.

PART 2. pic.twitter.com/PXq3tP6Th6

— Musa Khawula (@khawula_musa) June 9, 2021