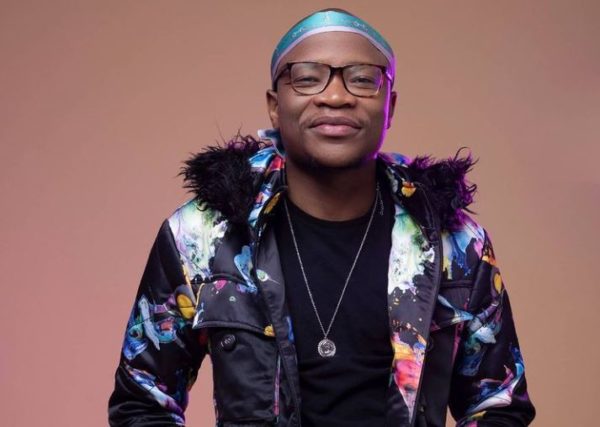 Master KG has made South Africans proud, while many are inspired at his achievements within the past 1 year.
Congratulations Master KG trends as fans take to Twitter, listing the many wins the music producer has secured.
Some persons said the DJ deserves to be thrown a party, while a few were of the opinion that the government should have his statue erected.
From topping charts, to hitting over 400 million views on YouTube with Jerusalema, to working with Akon and David Guetta, to being spotted on New York billboards.
South Africans are giving him his flower while he still alive and many are wowed at how much he's achieved at age 25.
Check out what Mzansi have to say:
Master KG should be built a statue in SA #CongratulationsMasterKG pic.twitter.com/PYSP2u7RnT

— Uncle Gee 👑 (@GomolemoSA_) June 10, 2021
As a country, we must throw Master KG a party!🥳😹#CongratulationsMasterKG pic.twitter.com/iNTQLN9YQt

— G I G I (@Sisana__G) June 10, 2021
It calls for a celebration 🕺🔥🔥 #CongratulationsMasterKG https://t.co/m2WZmNBC6M pic.twitter.com/uuRdH2oM2d

— 💫 M E L A N C H O L Y 💫 (@Baki1_) June 10, 2021
And he's only 25 😭😭😭❤️ #CongratulationsMasterKG https://t.co/n6bsKu0Svp

— 💫 M E L A N C H O L Y 💫 (@Baki1_) June 10, 2021
#CongratulationsMasterKG for getting Jerusalema 406Million views 🙌🙌 pic.twitter.com/jsoftAwBPh

— Khanyi (@Khanyisa_bam) June 10, 2021
#CongratulationsMasterKG for winning the Global record of the year award. pic.twitter.com/H6lRrSW5ba

— Chief Erican, MBA (@EricanSA) June 10, 2021
The government needs to pour more money into the arts bro.. Master KG, Thusi Mbedu, Trevor Noah, Nasty C, Sho Majozi etc.. Are testerment to this. We're a talented bunch. #CongratulationsMasterKG pic.twitter.com/JVyDW9Xxzl

— MOHALE MAHLATSE (@tha_LuckyML) June 10, 2021