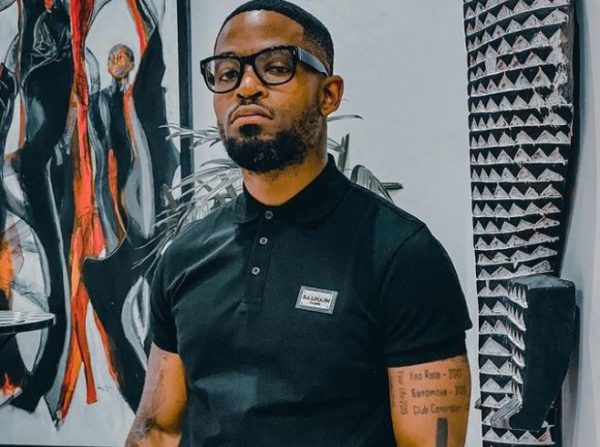 Prince Kaybee is obviously a beneficiary of South African Police force, and he's taken to social media to give them a shout out.
Remember when the music producer ran to social media seeking for help after his mother's car got hijacked.
"My cousin got hijacked last night, Mom's Benz is gone. My cousin was shot 3 times and hopefully managed to escape. Found him this mourning"
"Guys this car was hijacked by 4 armed men in Germiston now at 11 pm, It was hijacked with the Driver (Chejana Mallane) and it is believed to be in Katlehong/Alberton," he tweeted.
Well, he's returned to testify of SAPS good work as they help in retrieving the hijacked car.
"They found my Mom's Benz, shout out @SAPoliceService," he tweeted.