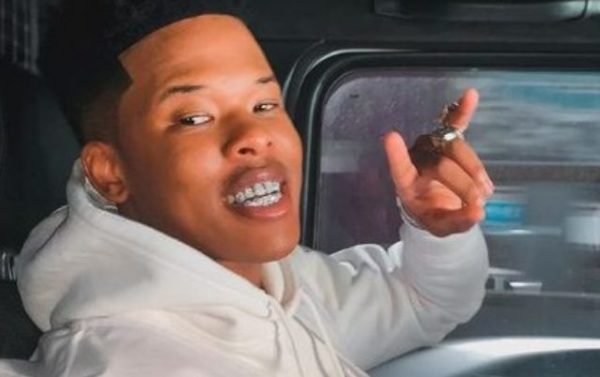 Nasty C is a lover of art and he's expressed it by adding more tattoo to the ones he has on his body.
The rapper showed off the neck tattoo he got over the weekend and it got fans drooling over him, while some people were curious on how he endured the pain, knowing the location of the new tat is quite sensitive.
Taking to Instagram, he shared a detailed snap of the tat which is the combo of  bible, bird and star.
The SA star is living out his dreams as he's finally relocated to the United States of America.
View this post on Instagram