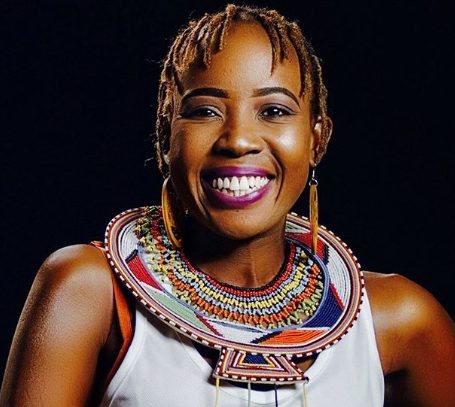 Ntsiki Mazwai has revealed to her fans that she's om the process of training to become a spiritual healer.
The star made this known through her Twitter.
She stated that she is training to become a Sangoma.
Ntsiki explained that her ancestors were very strict about the type of hairstyles she's allowed to have.
She did not go into detail about her training or which stage she is at but she did share that her hairstyle was giving her a hard time during the training process.
Ntsiki tweeted: "Am I the only training sangoma who gets to a point where the braids are too heavy and sometimes have to ask for permission to have them? Like now… I have to take this sh*t out. It's draining me."
See tweet below:
Am I the only training sangoma who gets to a point where the braids are too heavy and sometimes have to ask for permission to have them? Like now… I have to take this shit out. It's draining me.

— ✨KUMKANIKAZI✨ (@ntsikimazwai) June 16, 2021