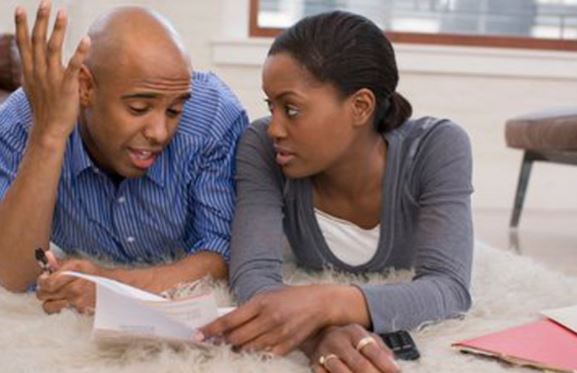 Finances are a vital part of a couple's married life. Not only is it a huge responsibility but also the path forward for a successful and comfortable lifestyle.
It's easy to get swayed away with a comfortable and luxurious lifestyle in the early days of marriage, but this is the right time for the couple to talk about financial planning.
It plays a huge role in securing a financially secure lifestyle later down the road. Hence, here are some ways couples can save money wisely.
1. Set common financial goals
It can be difficult to save money if you and your spouse aren't on the same page. It's important to discuss and realise each other's goals in terms of financial success. You both can discuss together where you want to invest or plan your savings.
2. Budgets
This is probably the most important and best way to save money as a couple. Brainstorm a suitable budget together taking all considerations into account and work on maintaining that streak. Analysing your spending and saving habits can help you create a good budget framework. Additionally, there are many budgeting apps available on the internet that can make your work a whole lot easier.
3. Balance incomes
This strategy is very useful if both the partners are working independently. One can keep their earnings as a savings only account and use the other's salary. Keeping the savings account completely separate secures a hefty amount over time.
4. Health care savings
If you have been offered an extensive health care program from your company, carefully analyse it to understand what works best for you and your family. Saving individual payments to different plans can amount to a lot of money annually. For some, sticking to one plan from either employer can save up a lot of money.
5. Full use of discounts
Make it a habit to look for places that provide reasonable discounts. It may seem trivial but the little savings from it add up to a lot of money. Don't only look for discounts on household items or clothes, but also visit restaurants that provide coupons. This fares really well in cases of expensive restaurants.
Pro tip: Go out on date nights on weekdays instead of weekends because you're more likely to get more discounts and attentive service!