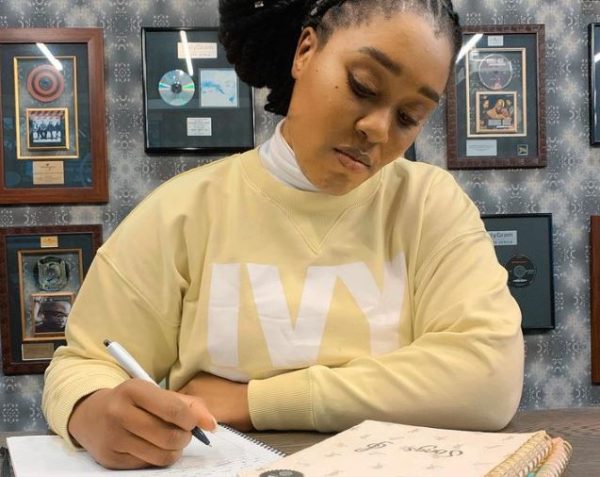 Lady Zamar reveals that her 4th album isn't ready and she's been working on it since April 2020.
It's over a year that the singer has been working on this project and many are wondering what the problem is, as she once hinted at having an Amapiano song on the project.
Taking to Instagram, Zamar explains that she's giving the project her all that's why it's like it's taking forever to be ready.
"I'm always surprised at how much work is still left to finish my album.. we've been working on it since April 2020 when everything was still so virtual, now we here in June and we aren't even close to done yet… I've had the privilege of an amazing team of producers, writers and composers.. it's just been such a beautiful experience creating this beautiful body of work," she said.
"Brilliant minds have dedicated their time, creativity and skills to this upcoming project..  We also just had tons of fun.. most times it's been more fun than work really. I can't wait to share this body of work with you and finally name all the all star producers, writers, composers, engineers and just everyone on this project.. more so I can't wait for you guys to hear the music."
"So to everyone asking where is Lady Zamar..don't worry Im here with you all…doing everything in me to give you music so we can fellowship together and hopefully when all this starts to make more sense and we have our lives back we can have unlimited, unrestricted dancing and continue to live our best lives yet," she concluded.
Zamar shared snaps from some of her moments in the studio.
View this post on Instagram