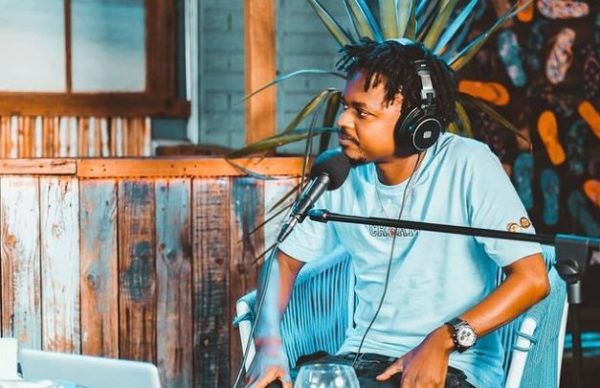 Mac G has once again landed himself into hot water following a recent interview with Gareth Cliff.
Taking to Twitter, tweeps slammed the star for not always doing his homework before conducting an interview.
Mac G was called out for his interviewing skills.
Recall, the podcaster found himself trending recently after making an insensitive comment about Boity.
While playing a game of smash, marry, or kill, one of the audience members asked Mac to choose between Thando, Bonang and Boity.
Mac G said that he would marry Bonang, smash Thando and kill Boity "everyone has f***k Boity."
Well, he is at it again as Some tweeps agreed with his views but others said the fact that Mac G speaks less is what makes him a great podcaster.
"You don't fix what's not broken. Mac G's premiers have 5000 people tuning in live, that's crazy numbers. People are just touched because he didn't interrogate Gareth Cliff on his politics, why would he do that when he never really does it for anyone else?"
See tweet below:
Mac G didn't command this interview. Gareth Cliff managed to drag him where he wants him to go. #podcastandchill

— ukhanki (@TboozeSA) June 17, 2021