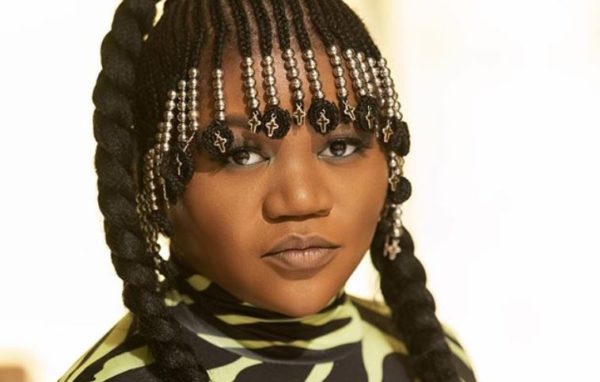 Busiswa opens up about the man who deflowered her, and it got fans' jaws dropping.
The singer who is quite private about her personal life is beginning to be opened, especially about the men in her life.
A Twitter user asked people, if they still communicate with the person who deflowered them.
"Do you still talk to the person you lost your virginity to?"
In response, Busiswa said no, because the person committed suicide a year after deflowering her.
"He committed suicide a year later," she tweeted.
Well, she sounded blunt and unbothered about the person's death.
This isn't the first time the singer was opened about something personal. There was a time she detailed how her baby daddy almost took her life.
She said the man was toxic and it was an abusive relationship.
He committed suicide a year later. https://t.co/7Bo5j9vjTx

— #MSOTS Out NOW!! (@busiswaah) June 18, 2021