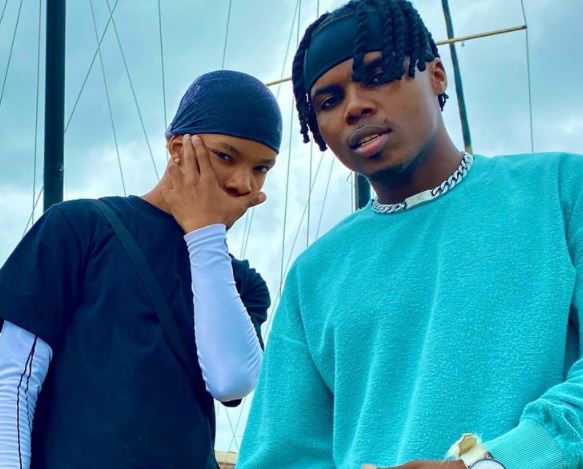 Blaq Diamond is over the moon as their recently released music video, "Messiah" has hit over 1million views on YouTube.
The music duo made the news known on Instagram expressing how excited they are.
The video which featured Dumi Mkokstad in it has 1,085,870 views which was released Jun 4, 2021.
Blaq diamond captioned: "M E S S I A H over 1 Milli , Lets Gooo ✈️✈️✈️🏆🏆🏆🤾🏾‍♂️🤾🏾‍♂️🤾🏾‍♂️♥️♥️♥️♥️"
See post below:
View this post on Instagram