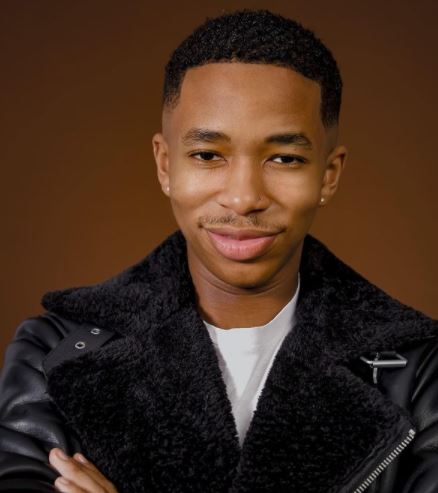 Lasizwe has taken to his social media to announce he is enjoying being a single man.
The star made it known through his Twitter stating it is most liberating and peaceful feeling he has ever had.
Lasizwe has been on and off when it comes to relationships and it got to a stage he said he won't be falling in love for now.
The comedian seems to be taking a break from relationships as he revealed he is enjoying being single this time around.
Lasizwe said: "I am really enjoying being single this time around. It's thee most liberating and peaceful feeling."
See tweet below:
I am really enjoying being single this time around. It's thee most liberating and peaceful feeling.

— Lasizwe Dambuza (@lasizwe) June 20, 2021