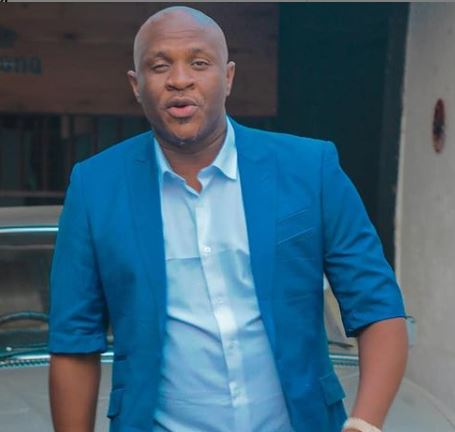 Dr Malinga has taken to his social media to slam death rumours going around.
The star made people know that he is fully alive.
The rumours started on Saturday where social media users sent messages of condolences to his family.
Dr Malinga was just going about his day when suddenly saw a lot of missed calls and text messages from family and friends who were concerned.
He also had his phone on silent because he was in the studio which resulted in many unanswered calls.
This made the callers even more worried as the news of his demise were slowly starting to feel true.
Speaking to the publication, Dr. Malinga laid all these death rumours to rest saying he is alive and it may be another case of mistaken identity, "People must've mistaken me for someone else. I am fine. I need everyone to know that I am alive and well.
"People started calling me on Saturday night, while I was busy recording in studio and I thought to myself I'd check the calls later. But I forgot. When I woke up, there were a lot of calls and messages on my phone," he explained.
"Unfortunately, my phone was on silent and I couldn't hear the calls. When I called, some were crying, saying they saw on Facebook that I had died and they thought it was true," said the muso.
See tweet below: