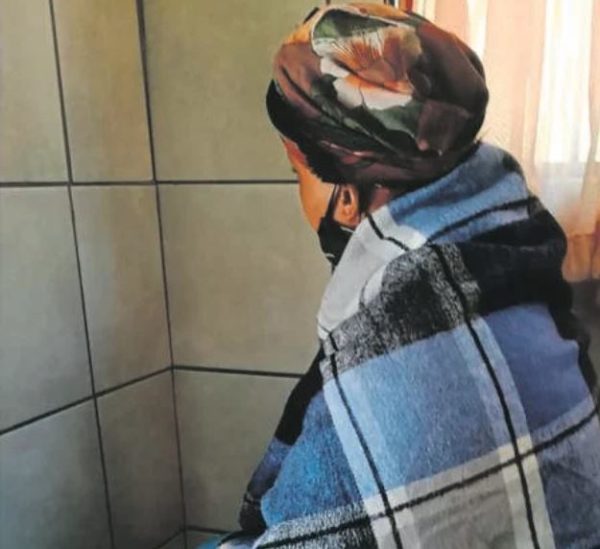 South African woman now in problem after trying to teach her cheating husband a lesson.
The 37-year-old woman has 4 children and she's from Siyabuswa, Mpumalanga.
She expressed her frustration to Daily Sun, detailing the story that led to her misfortune.
"My husband loves sex, so I knew something was wrong. I asked if he was cheating again and he got defensive and angry."
"This is how he reacts when he's cheating.
"I don't want to lose my husband, so I visited a sangoma from Kwaggafontein in January," she said.
The traditional healer did some things in her indumba and also gave her some muthi to bath with.
A week later, she tried making moves on her husband, but it failed her.
"I set up a nice dinner with candles and wore lingerie, which he can't resist. But to my surprise, it didn't have any effect on him. In fact, his 4-5 fell when he we tried to poke. He said it was probably because he had a long day at work," she said.
The husband made one of his weekends free for them to spend time together, but during their private moments, the husband's eggplant was not responsive.
"We kept trying when we returned home, but nothing worked. I could see that my husband was disgusted with me," she said.
She returned to the sangoma, but all effort appears to be failing her, and her marriage is falling apart.
"My marriage is falling apart and I can't let this happen. I really need help," she said.