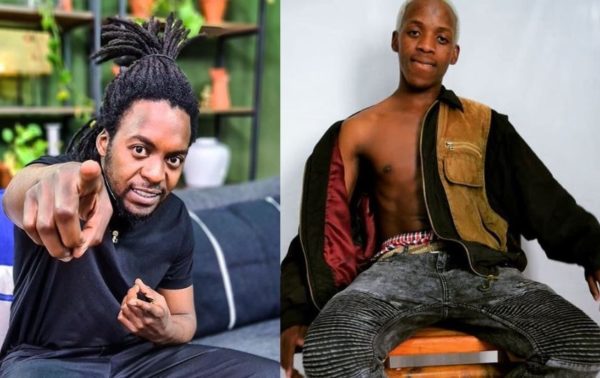 Big Xhosa slams people who trolled at him for working iFani on one of his recent songs, iKuku.
The song dropped days ago and it garnered mixed feelings, as some persons condemned iFani for working with the upcoming rapper.
Some Twitter users said the upcoming rapper was helping Fani to shine again in the industry.
Taking to Twitter this Friday, Big Xhosa says he doesn't care about naysayers, as he will be doing more songs with the rapper.
"This is true coz no one had a problem with the iKuku song until iFani remixed it. Well I'm still gon make more music with iFani," the upcoming rapper said.
This is true coz no one had a problem with the iKuku song until iFani remixed it. Well I'm still gon make more music with iFani. https://t.co/ivLFN4sEwk

— Big XHOSA (@SOS_RSA) June 24, 2021