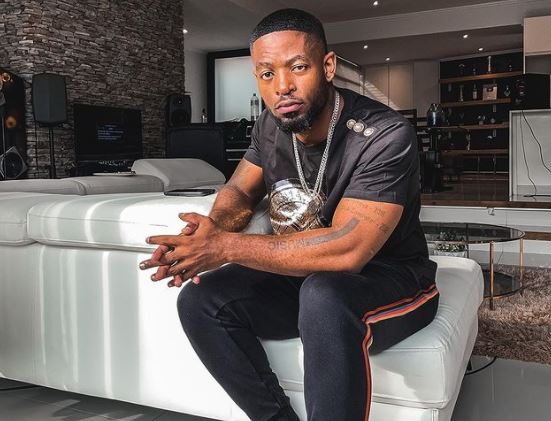 Prince Kaybee has been outspoken over Busta 929's saga with teenagers.
When the first video surfaced, the House music DJ slammed the amapiano DJ for hosting 14-year-old girl in his house; he also shunned Busta's official statement, which says he was making music with the young girl.
Days later, Busta teased a song he's making with the teenager, and many believed he used the new video to cover up his previous hideous act.
Reacting to the new song with another teenager, Prince Kaybee said he's disappointed in the DJ.
From releasing one of the biggest song Umsebenzi Wethu in the country to teasing a song not satisfying, Kaybee lamented.
"From the biggest song in the country "Umsebenzi Wethu" to this…? For what. Whats gnna happen next, the girl is ggna realize she got no talent so out of frustration she's gnna speak her truth about what really happened that night. Goodluck," Kaybee said.
A Twitter user saw the DJ's tweet, and trolled him for hating on Busta.
"Ola wena you just hating, ah lomjita is such a hater, all the things I used to hear about you I thought they were lying mara now I can see.. you don't wanna see people doing good.. hahaha you can't bring busta down ndoda relax," tweep reacted.
Ola wena you just hating 🤣🤣🤣🤣ah lomjita is such a hater, all the things I used to hear about you I thought they were lying mara now I can see.. you don't wanna see people doing good.. hahaha you can't bring busta down ndoda relax..

— NathiFx (@polankosinathi) June 23, 2021