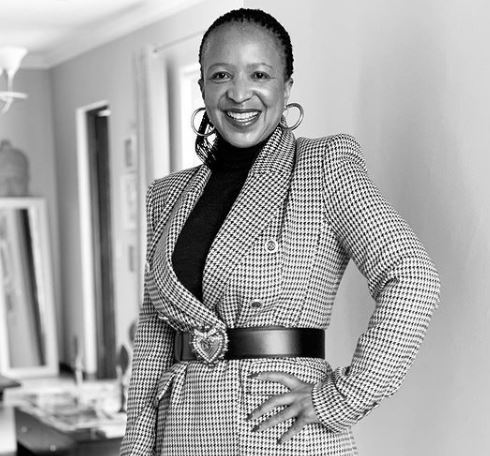 Boity Thulo's mother, Modiehi has taken to her social media to reveal she will be charging a some of R5 for a consultation fee.
The star's mother stated that she would like to help everyone through her spiritual gift, it's not always possible.
She wants to help out for free but the ancestors are not agreeing.
Although, Modiehi is not sure if her decision is the right thing to do but at a point, she charged some R5 for a consultation free.
"Sometimes I wanna help for free. Sometimes I wanna reduce the price for consultation to R5.00 but Akuvu. I just can't boGogo. Bo Mkhulu. It's not me. It' them. Those who gave me the gift to help," she said,
She asked her followers to please bear with her and understand that she can't always help out for free.
"Please bear with me if I can't help you for free. I tried. Trust me I did. Please don't ask me to…I don't even know how to charge a helper. I sometimes feel like I'm giving them too little, my former employees too!! its hard,"
Modiehi
said.
See post below:
View this post on Instagram