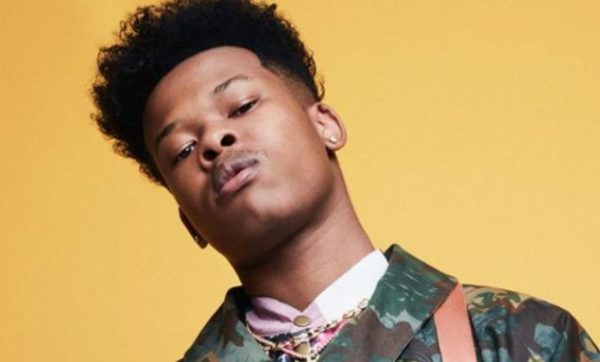 Nasty C has blown the minds of his fans away after dropping he dropped a new single, "Jack".
He dropped the single in the early hours of today and many of his fans have taken to the comment section to [raise the star.
The new single is a sequel to his previous release "Best I Ever Had".
"Jack" was featured in "Here Comes The Break" podcast hosted by Ruben (Asante Blackk).
Nasty C is laid back in his delivery however, the verses are punchy as ever.
See reactions from fans:
That new Nasty C is hitting

— Matseka (@Matseka_) June 25, 2021
SlikTalk about to have new Nasty C content😭😭

— Siya Nonkelela (@Hunter___21) June 25, 2021
"Wanting to be someone else is a waste of who you are" Kurt Cobain

— SteveBussaGS (@SteveBussaGS) June 25, 2021
That flute on nasty c jack is fuego

— Khayeh Seven (@KhayehSeven) June 25, 2021
nasty c dropped 'jack' on payday so we can genuinely feel good about ourselves. a king.

— siph.e (@sippphe) June 25, 2021
Nasty C is SA's best Rapper.

— JB 💛. (@JayDaAMKid1) June 25, 2021