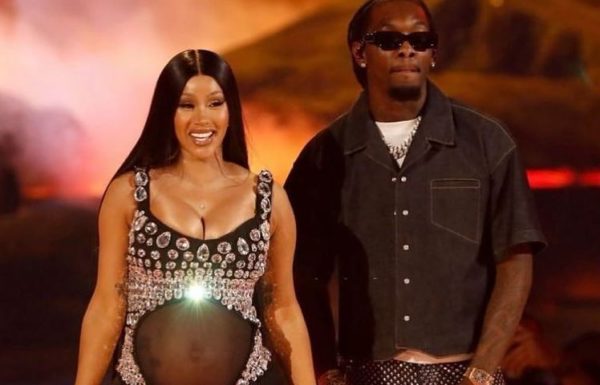 American celebrity lovers, Cardi B and Offset announced expecting their second baby.
The rapper shared photos of the baby bump on social media, and it got them trending as fans across the globe congratulate them.
The two made headlines several times about splitting, but it appears they've been able to iron out their issues, growing deeper in-love.
Without saying much words, the rappers shared sizzling photos revealing the pregnancy and used the hashtag '2'.
View this post on Instagram
On Father's day, Cardi praised her lover for being a good father to their daughter and other kids.
"Happy Father's Day daddy shark @offsetyrn .You're such a amazing father and you really bussing your ass for your kids now and future .I hope you enjoy your day today," she said.
View this post on Instagram