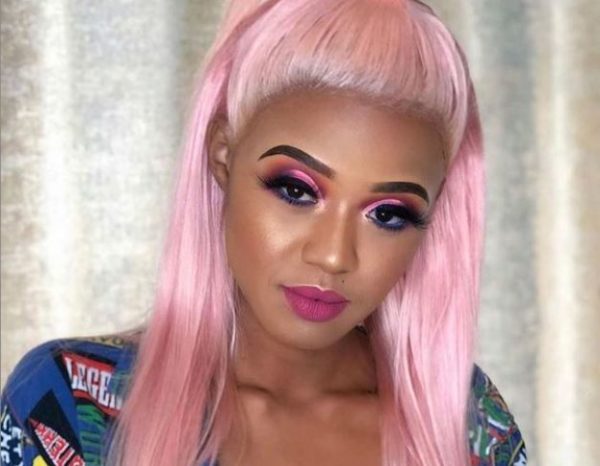 Babes Wodumo condemns abuse in relationship or marriage and she's urged women to speak out if they fall victim of abuse.
Speaking with Sowetan, the singer revealed that she's over her past and she's happy in her relationship, despite challenges that occurred in the past.
Being a victim of abuse in the past, she said: "Never be quiet about it (abuse), but also don't be afraid to keep the story clear so we can work on it the correct way. I'm happy in my relationship."
In 2019, the Gqom singer and her lover, Mampintsha made headlines after she was caught being abused by her man in a video recorded in their room.
South Africans condemned and cancelled Mampintsha, but Babes returned to her man.
The two are married and their relationship is blessed with a child.
Before their marriage, it was revealed on their reality show, Uthando Lodumo that the West Ink boss appologised to Babes family for his reckless act.