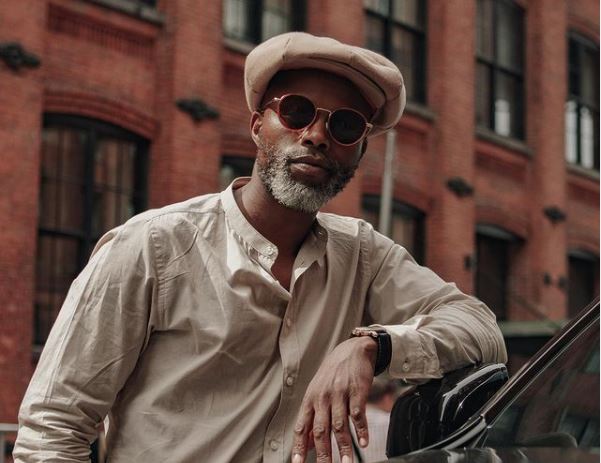 Thapelo Mokoena is heartbroken over the passing of a gogo who was like a mother to himself and his family.
Taking to social media, the actor shared photos of the late woman and captioned with a lengthy tribute.
"Yesterday afternoon uGogo, one of the Women who home delivered Me to Life called it a day. 92 Years of God's absolute Divinity & Presence. A God Force!"
"We are who we are today because of Carol Fikile Msimango. You lived to see, touch & pray over your Great grand children," he added.
He further appreciates her for all the love and lessons she taught him.
"Thank you for the Life lessons maKhumalo. Thank you for our conversation on Saturday. I won't forget a thing. I'll archive all your recordings, videos, voice notes & messages for the future generations."
"Strength to my Family, Mother, Aunts & Uncles, Brothers & Great grandchildren. She left us with so many pearls of wisdom. She taught us how to Pray & call on the most high at all times, always remember that ."
Condolences pour in after Thapelo's announcement.
View this post on Instagram