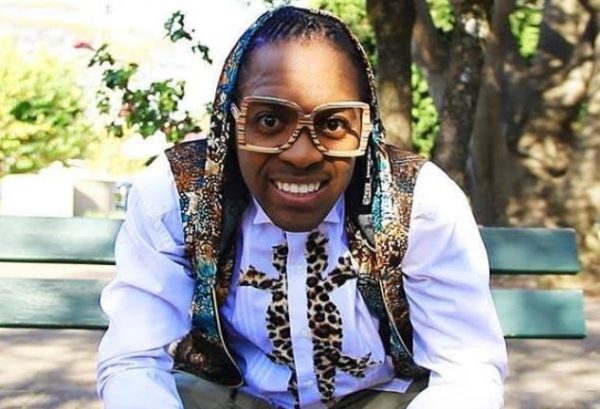 iFani is overly excited to be a role model to upcoming rapper, Big Xhosa.
Taking to Twitter, the star bragged about benig Big Xhosa's favourite rapper.
The veteran rapper and Big Xhosa have dropped a new track titled Ikuku Endala and have been exchanging compliments on social media since the song dropped.
However, he has been representing Xhosa rap for a few years and Big Xhosa, also known as SOS, has just joined the game.
iFani took to social media a few days ago to let the whole of Mzansi know how excited he is to be the young artist's
He jokingly asked: "Who's SOS's favourite rapper?? Coz I'm Big Xhosa's favourite rapper. I ask coz I just heard: 'I'm gettin' bigger than my favourite rapper', [S.O.S]. Yhuuu…nguban lowo? Simhleke." 
See tweet below:
Who's SOS's favorite rapper??

Coz I'm Big Xhosa's favorite rapper.

I ask coz I just heard:
"I'm gettin bigger than my favorite rapper" [S.O.S] 😱🤣

Yhuuu…nguban lowo? Simhleke.

— iFani (@iFani_Haymani) July 1, 2021