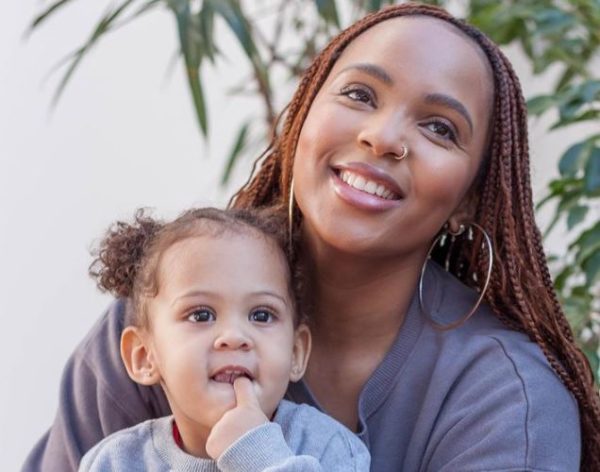 South African actress, Linda Mtoba joins the list of celebrities that have a cloth line, as she announces the launching a cloth-line for babies.
Taking to social media, Linda said her daughter, Beanie inspired her to make the cloth line.
"I'd like to introduce you to @bean.wear. I started BeanWear after my Beanie Pie. I often found it challenging to find comfortable and matching sets for her to play and go out in. I wanted clothes that don't restrict movement and were soft on our babies skin and to take the hassle out of "what are you gonna wear today". BeanWear is for EveryBean,it is unisex. We officially launch today, I can't wait to see you all in your BeanWear," she announced.
The actress shared photos of herself and baby beanie wearing the cloth.
View this post on Instagram