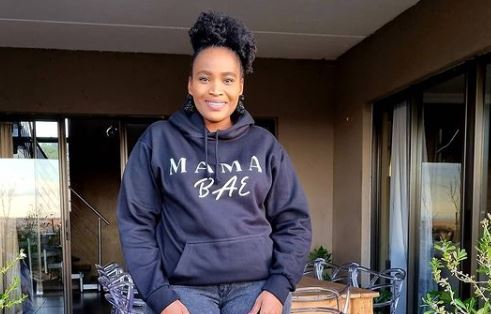 Ayanda Borotho has taken to her social media to open up about a new drama series.
The star stated the show will premiere tomorrow 5 July on Mzansi Magic Channel 161.
The actress said the show challenged her both professionally and personally.
She said this was the most challenging project she and her team ever undertaken.
Ayanda penned a lengthy Instagram post opening up about the show, she said it came at the time when she just wanted to rest and not work at all.
She wrote: "Doing this project has challenged me both professionally and personally. It came at a time when I was meant to be away resting for at least 6 months after Isibaya…a promise I had made to myself. I didn't want to work at all. I just wanted to rest and spend time with my family.
"But God came knocking and instructed us to do this. I was tired. I thought it was too early to get back into the grind but I also know God is never too early or late. So I find myself here again, this time having transitioned from acting to executive producing."
Ayanda also went ahead to thank her team and cast members for bringing the story to life.
"Thank YOU for bringing this story to life in every way we dreamed of. Most of all for believing in it being worthy of being told. To @flaviamotsisi and @paintedladybutterfly Thank you for holding our hands. For believing in us beyond even what we now know of ourselves.
"This journey has been a true testament of what women can achieve when they build and support each other. It hasn't been easy (we are all set in our ways🤣) but the result has been worth it. The lessons are what matters."

See post below:
View this post on Instagram