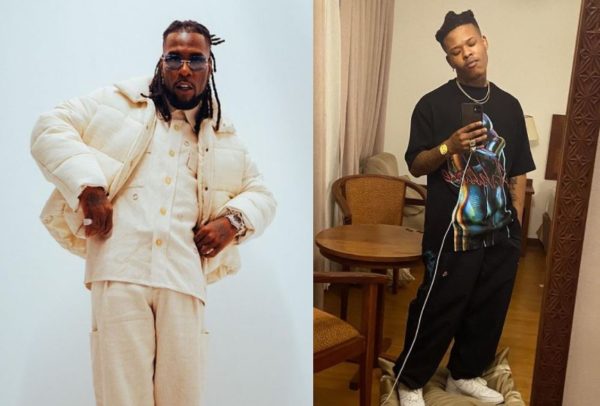 Burna Boy speaks well of South African rapper, Nasty C, and it seem he's a huge fan of the young star.
In a recent interview, the Grammy Award winner thrashed claims that the rapper is an Afrobeat artist.
The Nigerian star made it clear that being a musician from Africa doesn't automatically make you an Afrobeat musician.
Bura made it explicit that Nasty C does hip hop, which makes him a rapper.
However, the discussion didn't end there as the singer said he will put his money on Nasty C over almost any American rapper.
"I will put my money on Nasty C over any American rapper," says Burna Boy.
View this post on Instagram