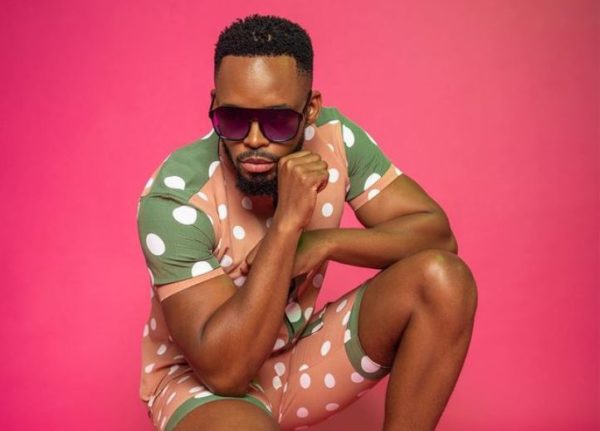 Donald has taken to her Twitter to to share the title of his album.
The star stated his album titled "Dreams" is inspired by the dreams he has been about her since 2013.
In his words, he revealed he still have some of the dreams till this days and he's waiting patiently to share that part of his life with his fans and followers.
Donald tweeted: "BREAKING: The title of my upcoming album is "DREAMS" #DreamsAlbum PS: Inspired by the dreams I've been having about her since 2013, Unfortunately I still have these dreams to this day. I can't wait to share this part of my life with you"
In another tweet, the singer said he has a song titled dreams in the album also and he featured an international artist.
"I do have a song called "Dreams" in the album too and it features an international artist #DreamsAlbum," he said.
See tweets below:
BREAKING: The title of my upcoming album is "DREAMS" #DreamsAlbum

PS: Inspired by the dreams I've been having about her since 2013, Unfortunately I still have these dreams to this day. I can't wait to share this part of my life with you

— DONITO (@DonaldInDenial) July 5, 2021
I do have a song called "Dreams" in the album too and it features an international artist #DreamsAlbum

— DONITO (@DonaldInDenial) July 5, 2021