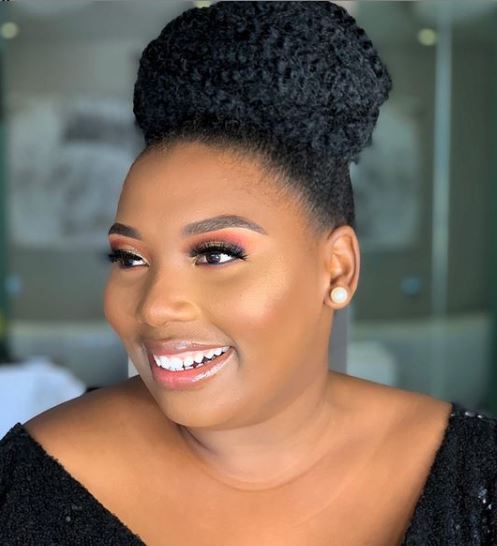 LaConco took to her Twitter to reveal she recently tested positive for Covid-19.
The star stated she has been infected with the virus and d she is taking her vitamins.
Although she says symptoms such as body aches, and a sore throat have subsided, she admitted that she regrets not taking her vitamins on some days because the pain is "hellish".
According to her tweet, she said she got tested on Saturday, 26th of June and got her result the following day.
"I tested for covid19 on Saturday the 26th, got my positive results the following day. Fortunately, I had been isolating ever since I started feeling sick on the 20th of June," LaConco wrote on his Facebook account.
Although she is excited about overcoming the virus, she lamented about the pain she felt while she was sick; saying it was the worst she has ever felt.
"I have conquered Covid- 19, I've never felt so much pain and consumed so much medication in my life! Above all grateful to God, my doctors family and friends. Today I had to spend the day at the spa…" LaConco wrote.
See tweet below:
I have conquered Covid- 19, I've never felt so much pain and consumed so much medication in my life! Above all grateful to God, my doctors family and friends. Today I had to spend the day at the spa… pic.twitter.com/No1JeWywm6

— LaConco (@la_conco) July 4, 2021