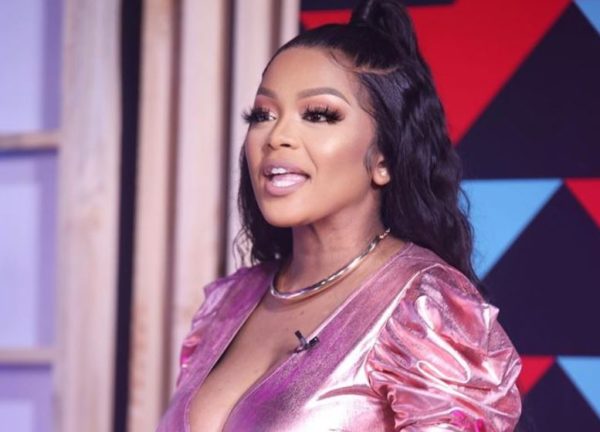 Lerato Kganyago finds it weird that some persons enjoy being the first to break the news of someone's death.
South Africa's entertainment industry has had a back to back record of people dying within the past 1 week, and this record is almost similar to how people died in 2020.
LKG indirectly dragged someone who must have broke the news of someone's passing before the person's family did.
The DJ didn't mention names as she generalised the message.
Lerato urges people to wait for the family of the deceased to break the news before they do.
"Some people thrive on being the 1st ones to announce someone's death on social media. Nothing wrong with waiting for the family to release a statement. Ke Botho," she tweeted.
Lamiez Holworthy also passed out same message as LKG some months ago.
Some people thrive on being the 1st ones to announce someone's death on social media. Nothing wrong with waiting for the family to release a statement. Ke Botho

— leratokganyago (@Leratokganyago) July 5, 2021