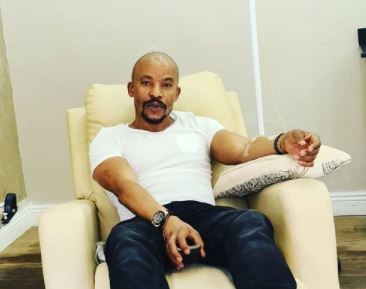 Mduduzi Mabaso recently took to his social media to announce the passing of his father.
Things have not been good in the country as people cry over their loved ones as deaths keep increasing.
The star better known to his adoring fans as 'Suffocate' (a role he has portrayed on eTV's Rhythm City for over 10 years) is going through a tough period at the moment.
The star, who is also a husband and father, sadly lost his father.
Mduduzi broke the news on his Instagram, with a short tributing to his dad that read: "As you would say Papa! I will miss you,may your soul rest in internal peace.Inna lillahi wa Inna Ilayhi raji"u (Truly,to Allah we belong and truly,to him we shall return)".
See post below:
View this post on Instagram